Open Event 2021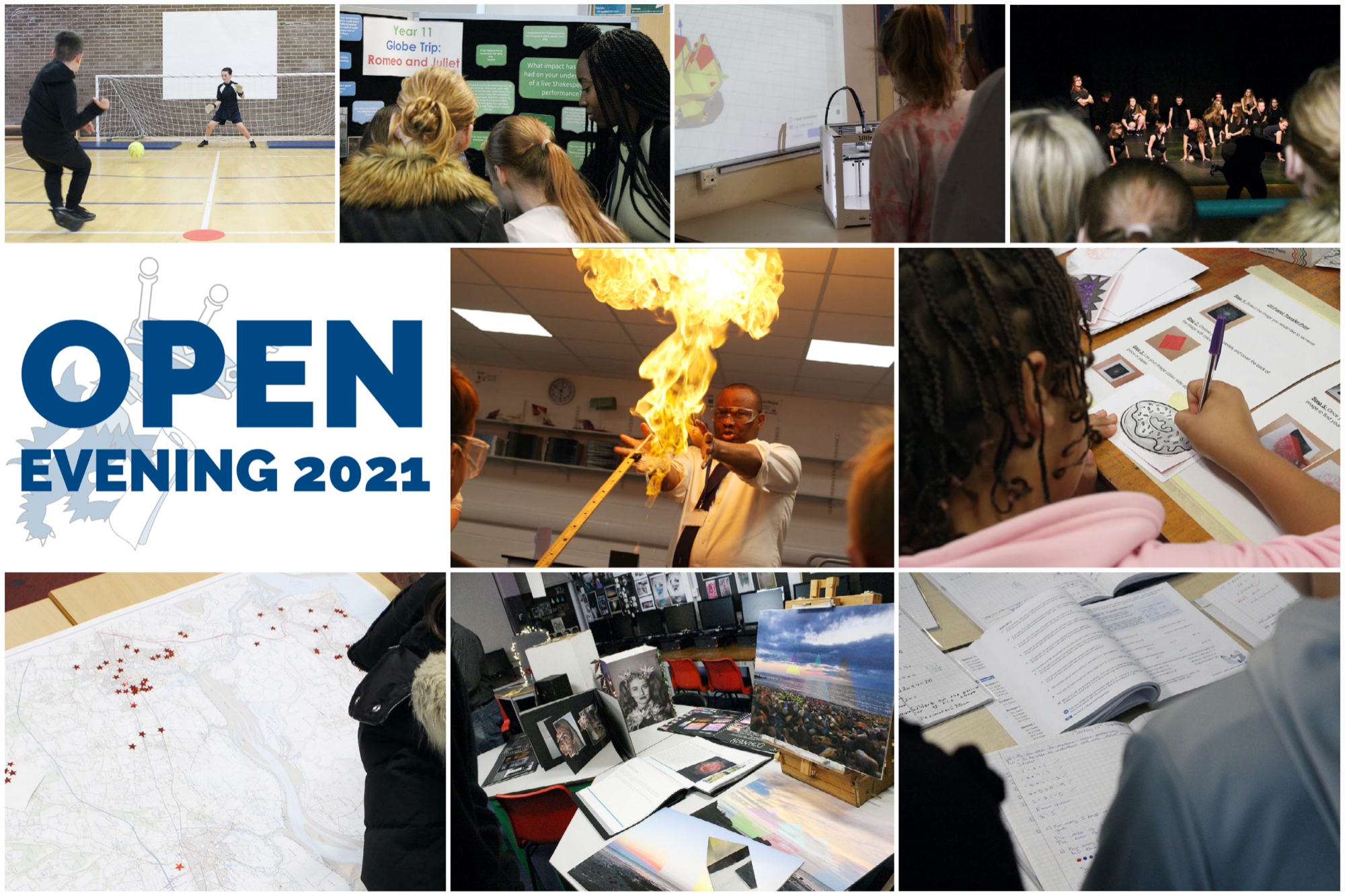 It was lovely to welcome so many families and students to view the school and discuss a possible future within our school community.
Day Tours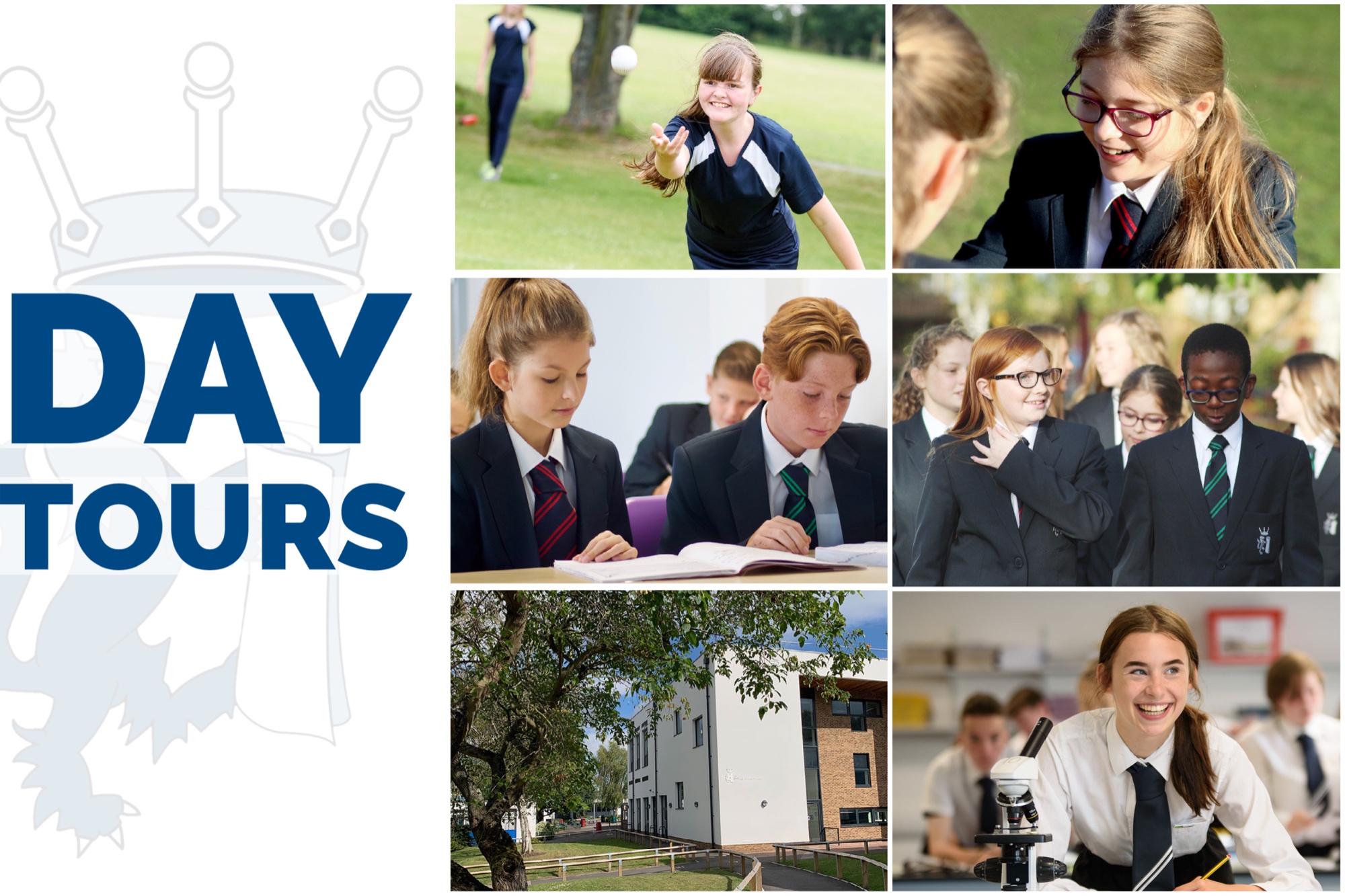 We are now able to offer day tours. These will be limited in numbers and will be bookable on a first come, first served basis.
These will be every weekday from Monday 4 October 2021 to Friday 22 October 2021.
There will be two tours per day at 9am and 11am.
Call 01795 472449 to book.
Book early to avoid disappointment.
Virtual Map
Click on each of the glowing circles to explore each department and see our school.