Summer School 2021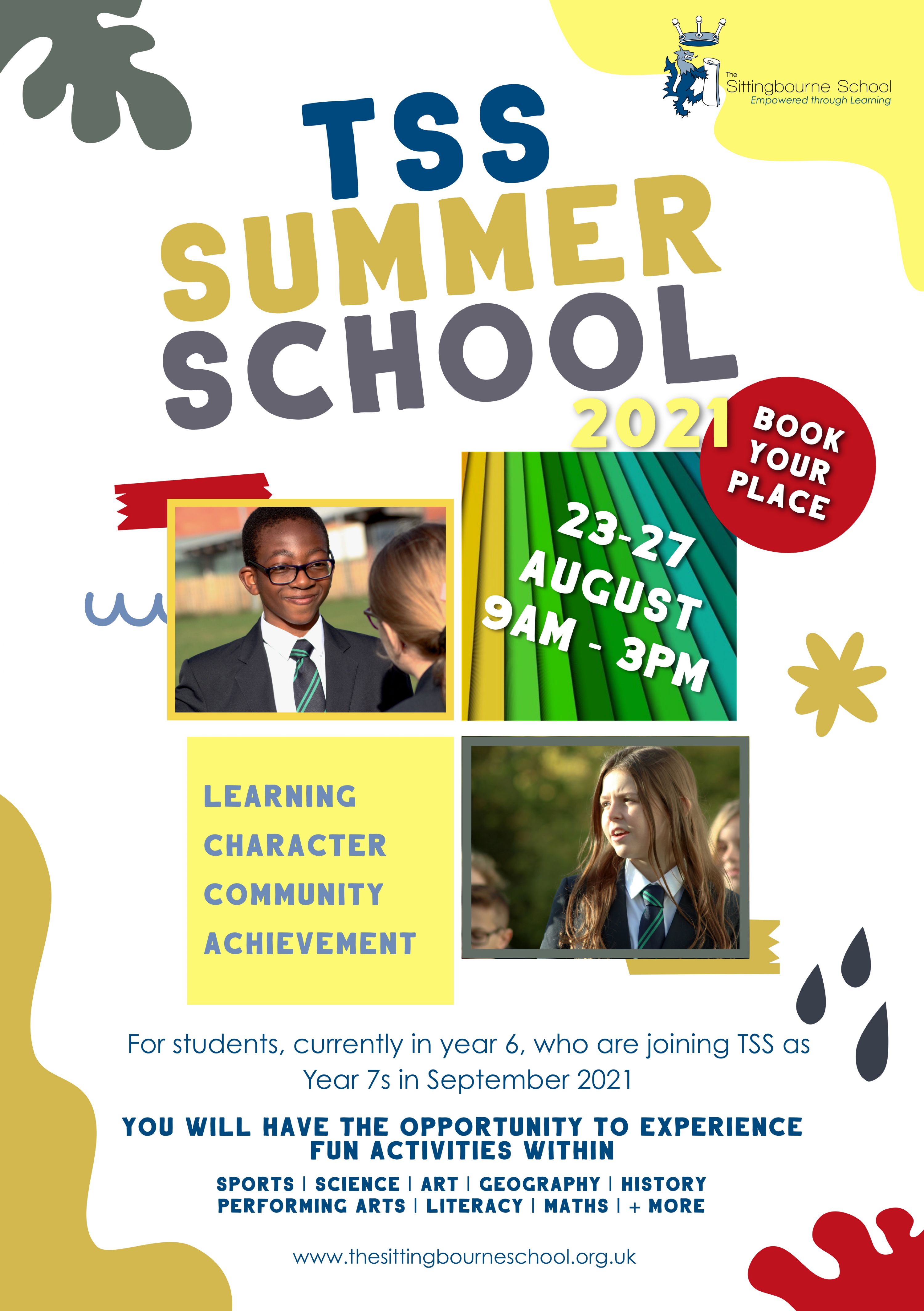 PLEASE NOTE: Summer School Booking has now closed.
We are delighted to inform you that we will be running a free of charge summer school for all our new year 7 students during the week of 23rd - 27th August.
This will be a fantastic opportunity for your child to get to know the school layout, experience secondary school lessons and develop new skills through a wide range of activities on site. The programme will be built around our school ethos, vision and values, and focus on teamwork, social skills and inclusive thinking. Please see the proposed plan for further information.
Most importantly, they will get to know some of their new classmates, teachers and PSMs (Pupil Support Managers) which will help them build confidence and friendships, and address any fears, worries or questions they may have. Students who complete the summer school will be presented with our 'Together in Learning Award', recognising the skills, resilience and teamwork they have shown during the week.
Practical Information:
Dates: 23rd - 27th August - students are expected to attend every day
Times: 9.00am - 3.00pm
Food/drink: Will be provided, but your child will need a refillable water bottle
Activities: Mornings: a mix of maths, English, science, geography and Character Education.
Afternoons: a mix of sport and performing arts
Dress code: PE kit
How to join: Fill out the form above - deadline is 21st June. The summer school is not compulsory, but we strongly encourage you to sign up to help your child prepare for the move to secondary.