Global Citizenship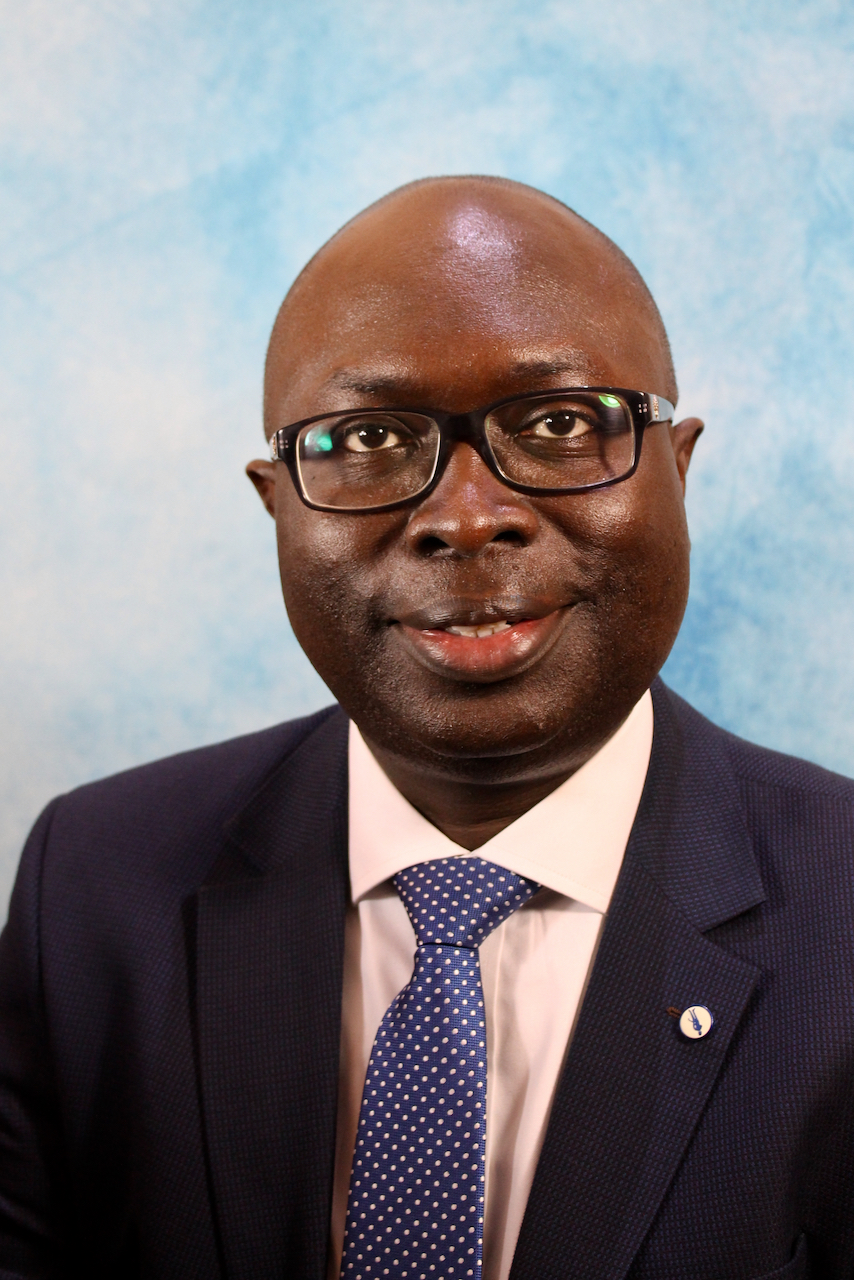 The Sittingbourne School is a multicultural school with diverse ethnic and cultural backgrounds. As a school, we believe in a holistic education of our young people to meet the ever-increasing challenges we face in the 21st century.
As the UK moves closer to leaving the EU, the necessity for schools to anchor their outlook in global citizenship becomes more apparent for meaningful education of our young people. Global citizenship is not something that needs to be artificially created and imposed on schools. We already celebrate the rich, diverse and different cultures in our communities, and through looking at local identity and its relationship nationally and globally.
As a school, we think global citizenship is about a positive view of the world, society and diversity, and must counteract the binary, zero-sum approach of much current debate and discussion on a range of issues, including immigration, refugees, race, class and religion. It helps young people to understand the complex issues the world faces, applying and deepening their knowledge.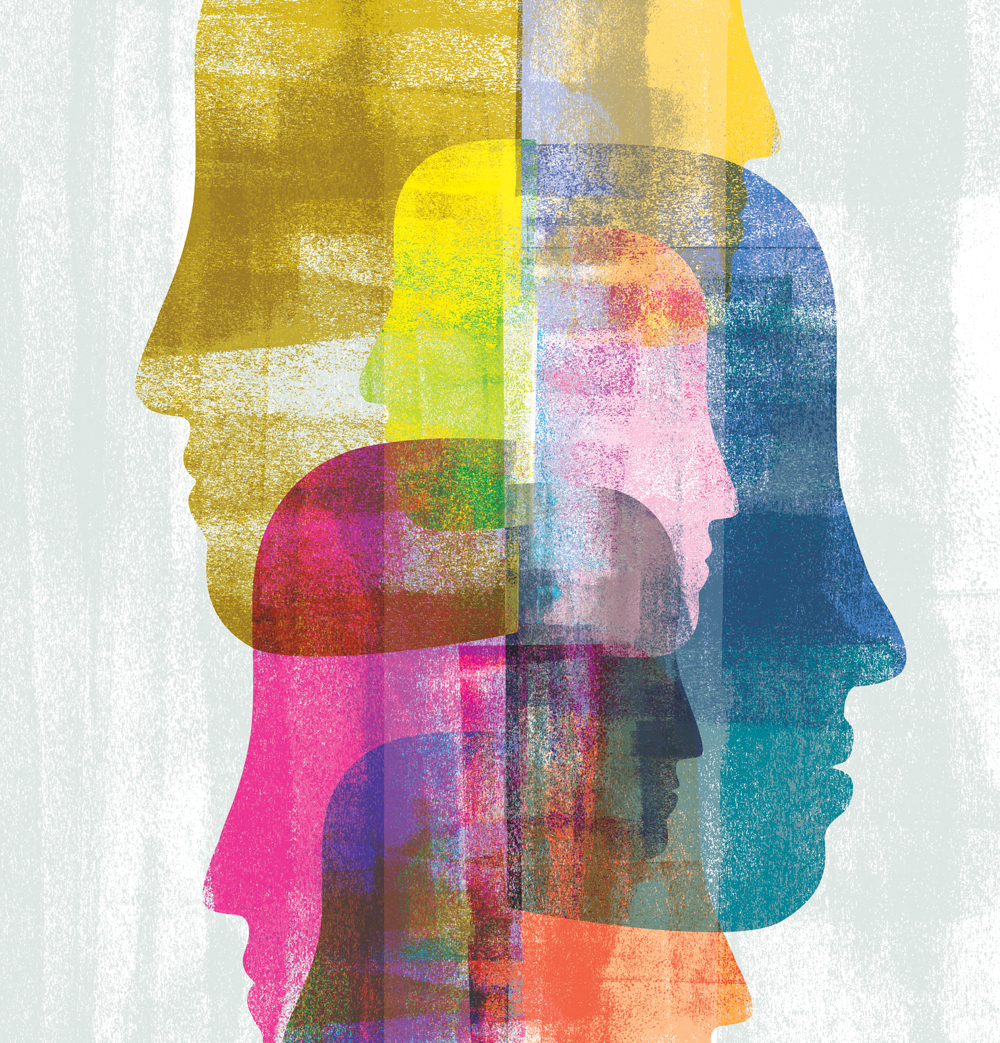 Our Global citizenship programme runs through and across the curriculum at all key stages, enabling students to relate their studies in maths, science, humanities, languages, arts, sports and literature to the wider concept of being a global citizen and to their personal place in the local and wider society.

At the Sittingbourne School, the global citizen team have put in place measures to support children from ethnic minority background. As a multicultural school, we want everybody to feel welcome and be part of the school community: New students in our school are given buddies from their year group to help them acclimatised into the school system. We also have a team of teachers where students can go to if they experience any form of discrimination. We also meet regularly with our ethnic minority students to discuss any concerns they have and how they can be supported.