Global Citizenship
The Sittingbourne School is a multicultural school with students and teachers from diverse ethnic and cultural backgrounds. As a school, we believe in a holistic education of our young people to meet the ever-increasing challenges we face in the 21st century.
Post pandemic, the need for education to be anchored in global citizenship is clearer than ever. We celebrate the rich, diverse and different cultures in our communities, and students learn about the wider world by looking at local identity and our relationships nationally and globally. As a school, we think global citizenship is about a positive view of the world.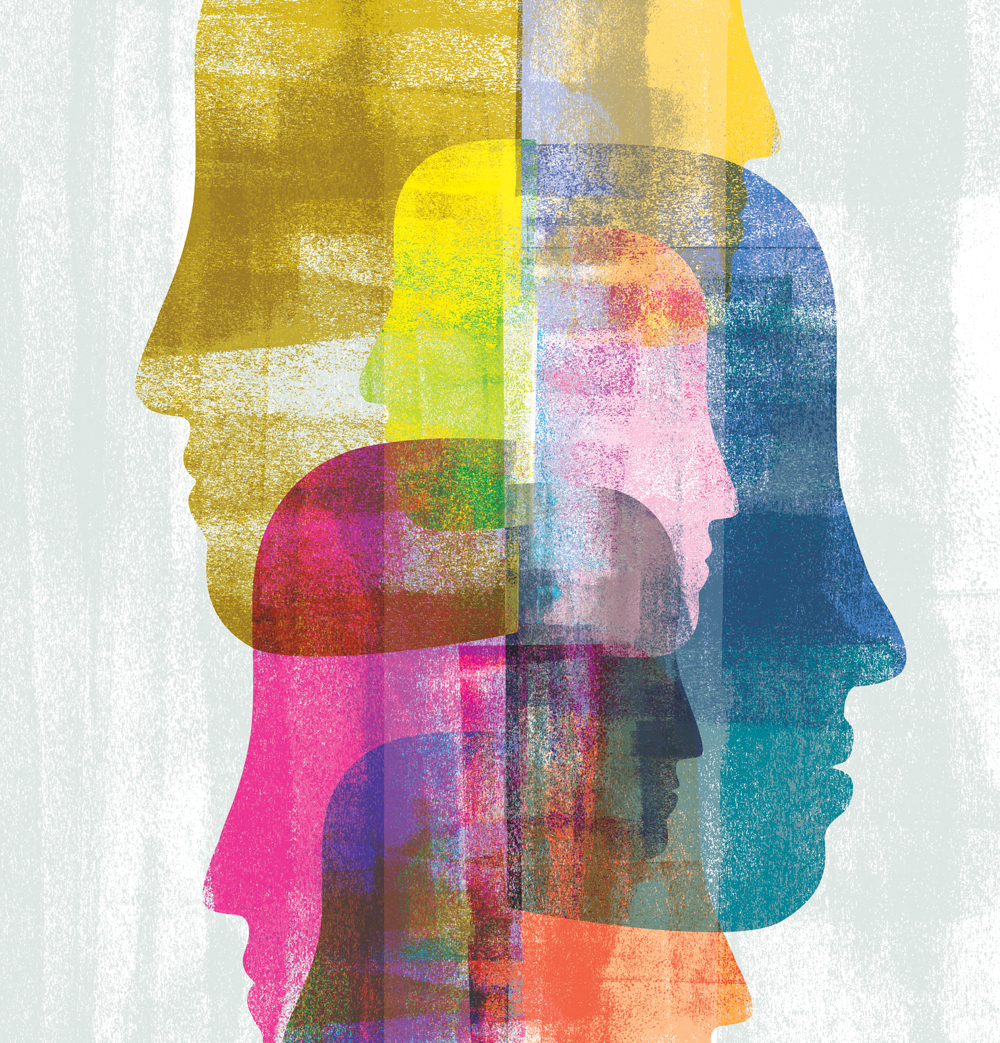 Learning about global citizenship helps young people to understand the complex issues the world faces, applying and deepening their knowledge. It helps them think independently about immigration, refugees, race, class and religion, so that they are able to form their own opinions about what are often difficult themes.
As a multicultural school, we want everybody to feel welcome and be part of the school community. We have a zero tolerance approach to any discrimination, and a robust support system for students to access. As part of our safeguarding procedures, all staff undertake the Prevent training to help identify and support students who may be at risk of extremism.
Our global citizenship programme runs through and across the curriculum at all key stages, enabling students to relate their studies in maths, science, humanities, languages, arts, sports and literature to the wider concept of being a global citizen and to their personal place in the local and wider society.