Experiences of the workplace
Work experience is an integral part of our stu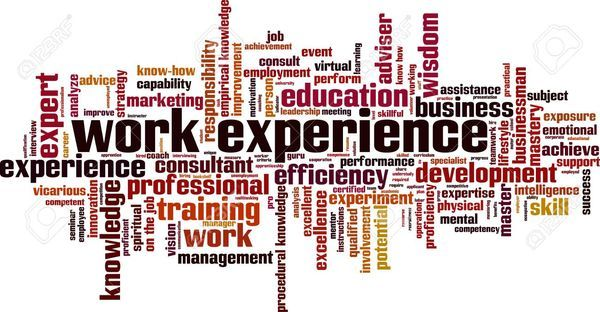 dents' entitlement to CEIAG (Careers Education, Information, Advice and Guidance) as outlined in Gatsby Benchmark 6 "Experiences of Workplaces" which states:
Every pupil should have first-hand experiences of the workplace through work visits, work shadowing and/or work experience to help their exploration of career opportunities and expand their networks
The Sittingbourne School aims to give students the opportunity to experience the workplace at the end of Year 10, as well as during Year 12 in the Sixth Form, where students are encouraged to organise a week of work experience.
An external organisation, Education Business Partnership, support year 10 students with work placements.
Year 12 students are expected to organise their own work placement and engage with the school's Work Experience Policy and procedures, to ensure the safety, wellbeing and appropriateness of our students at their placements.
For full details, please check The Sittingbourne School Work Experience Policy: