E-Safety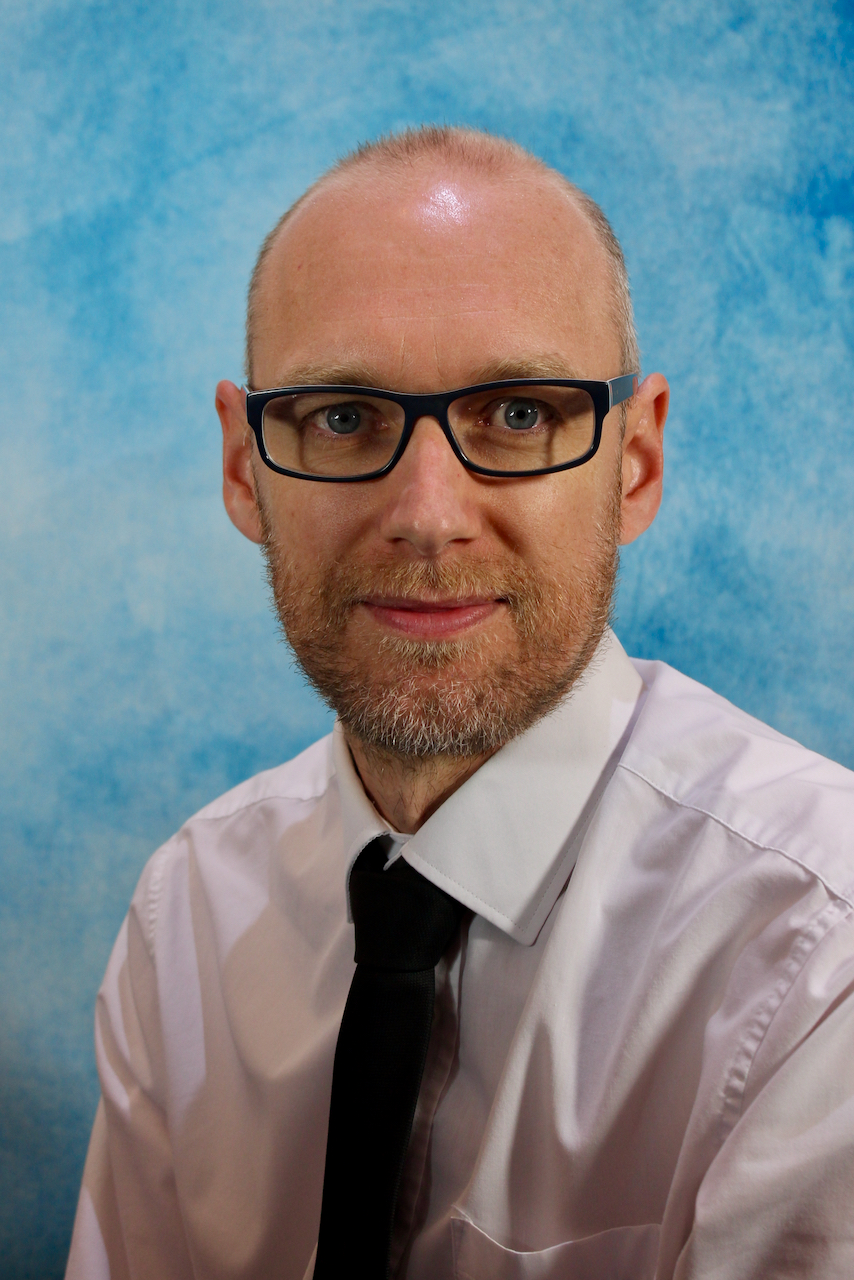 Here at The Sittingbourne School we believe that the use of ICT is an essential part of education in the 21st century. The internet and other digital information technologies are powerful tools, which can open up new opportunities for everyone.
However, we also recognise that children need to be protected and supported when using these technologies. Here at The Sittingbourne School we work with students to enhance their understanding of digital technologies and how to use them safely. We provide filtered access to the internet and monitored student school accounts including email and the Google Classroom platform for homework and class discussion.
We expect students to be mature and responsible when using digital technologies. All students sign our Acceptable Use Policy and students are taught through a combination of ICT and character education lessons about their responsibilities and the law regarding digital technologies.