Duke of Edingburgh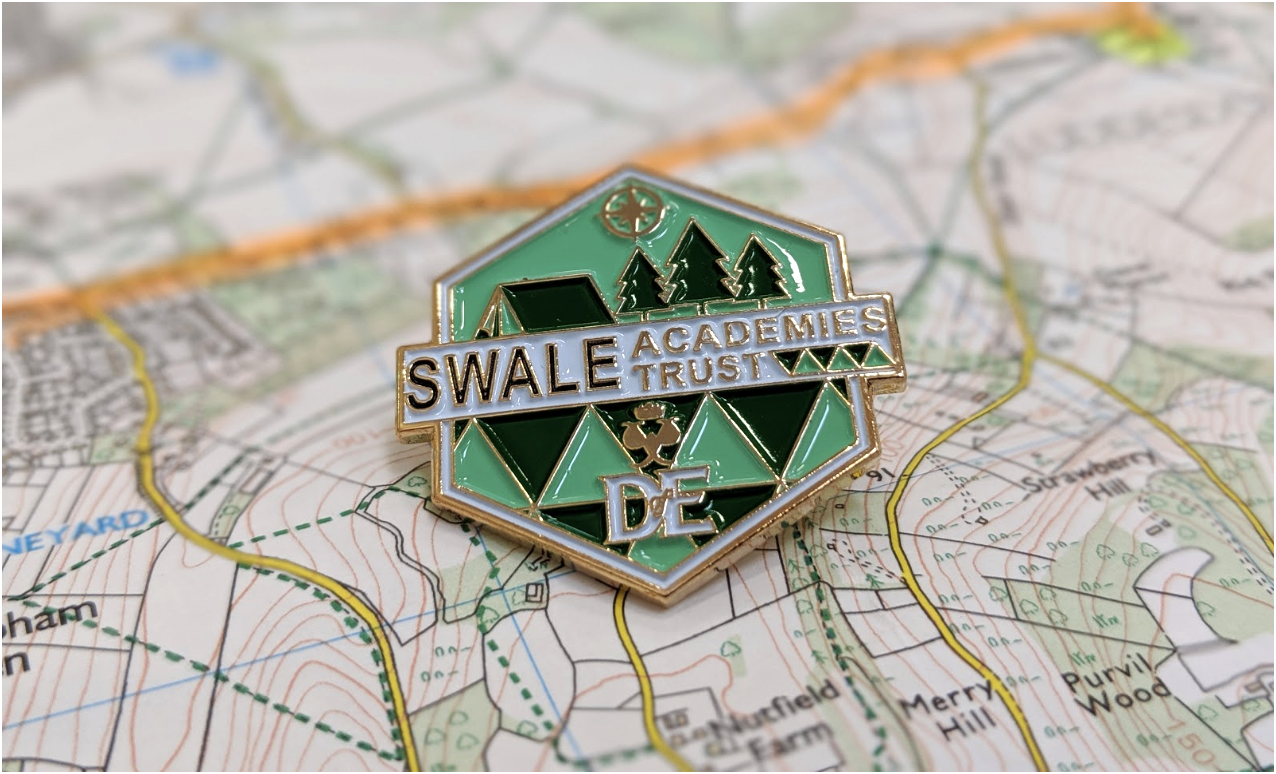 The Sittingbourne School is very pleased to announce that we now offer the Bronze Duke of Edinburgh's Award (DofE) to students in Year 9.
The DofE is a great chance for your child to broaden their horizons, discover new interests and talents, have fun with friends, develop essential skills for their future and achieve an internationally renowned Award.
Please email katie.dootson@swale.at for information.
The deadline for new participants is Friday 6 November 2020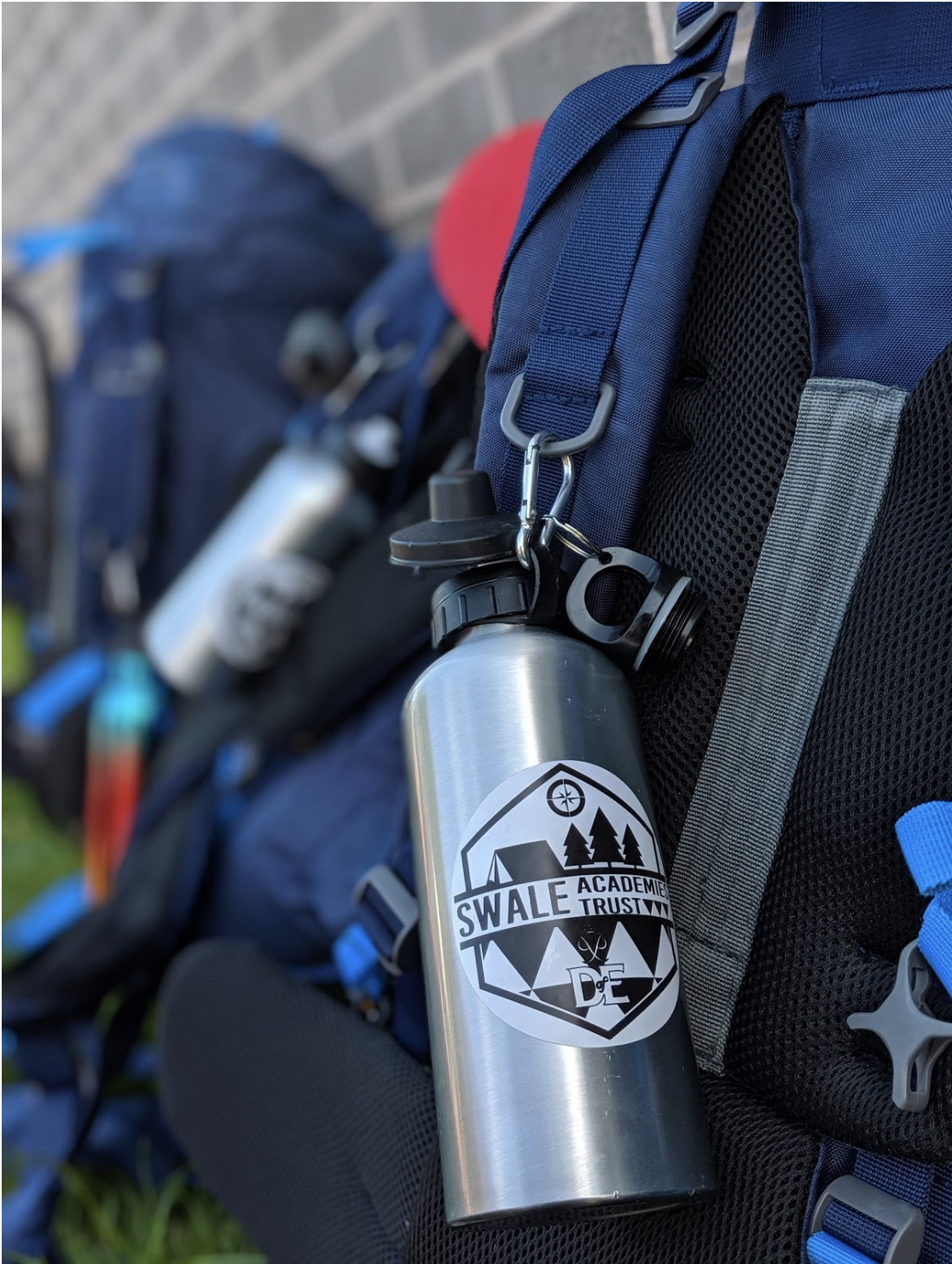 During 2019 the school joined two of out other Trust schools in delivering the first Bronze Award to 110 students across the 3 secondaries. The Duke of Edinburgh Awards provide students with experience outside their normal lives and requires them to undertake volunteering in the local community, physical activities as well as planning a two day hike and camping.
The school and Trust are incredibly proud of the students that achieve these awards. We have a large amount of high quality equipment in order to support these awards, reducing the financial burden significantly in order to allow all students to succeed regardless of background.