A Level and BTEC Results 2023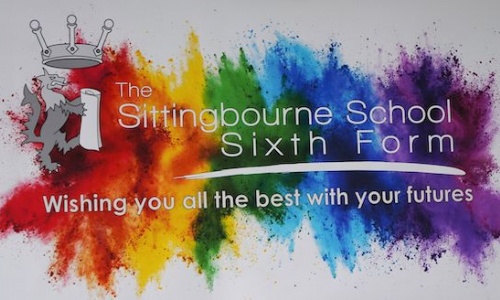 The Sittingbourne School Sixth Form students are celebrating today after receiving their A level and BTEC results. Across a wide range of subjects, students have achieved highly, with success stories throughout the year group.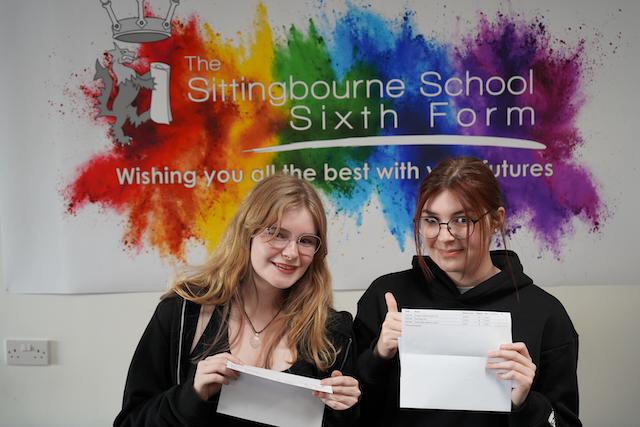 "We are incredibly proud of the achievements of our sixth formers in their exams this summer. Whilst a lot of students and their families were worried about what would happen to their results as exam grades nationally were being brought back in line with pre pandemic levels, we're pleased to say that their resilience, hard work and determination have paid off and their results are among the best the school has ever had. Every student now has invaluable qualifications that will open doors for them for the rest of their life. In particular, we are very pleased that nearly every student who applied to university got the necessary grades to join their first choice university and course.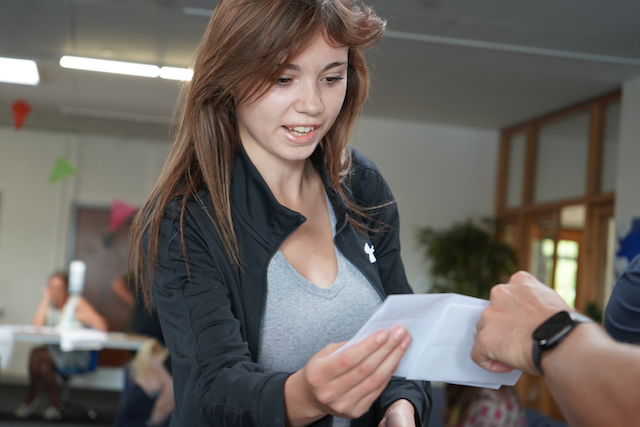 As always, none of this would have been possible without the hard work and support of all the TSS teachers and support staff who work incredibly hard to make sure every child reaches their fullest potential. I would also like to thank all of our students' parents and carers too for their support."
Nick Smith (Headteacher)